About us
JAXA Aviation helps to create a safer and more prosperous society with aeronautics-related research and development activities.
JAXA Aviation facilitates collaboration across sectors and industries to bring about new values to society by open innovation.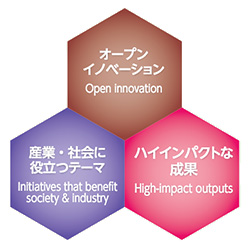 JAXA Aviation Technology Directorate facilitates collaboration across various sectors and industries to bring about new values to society by open innovation. With its Next Generation Aeronautical Innovation Hub Center as a focal point, the Aviation Technology Directorate proactively addresses needs-oriented themes to deliver tangible outputs to industry and society, while also cultivating innovative ideas and seeds that would bring greater impact to society.
Major research and development topics include WEATHER-Eye (Weather-Endurance Aircraft Technology to Hold, Evade and Recover by Eye) technology, emission-free aircraft technology, smart flight technology, and disaster relief aircraft operation technology. To ensure collaboration across sectors and industries, we have also established collaboration frameworks such as the WEATHER-Eye Consortium, the Software Certification Technology Initiative for Aircraft Equipment and the Electrification Challenge for Aircraft (ECLAIR) Consortium. Through these activities, JAXA promotes industry-academia-government collaboration, bringing people and knowledge together for open innovation.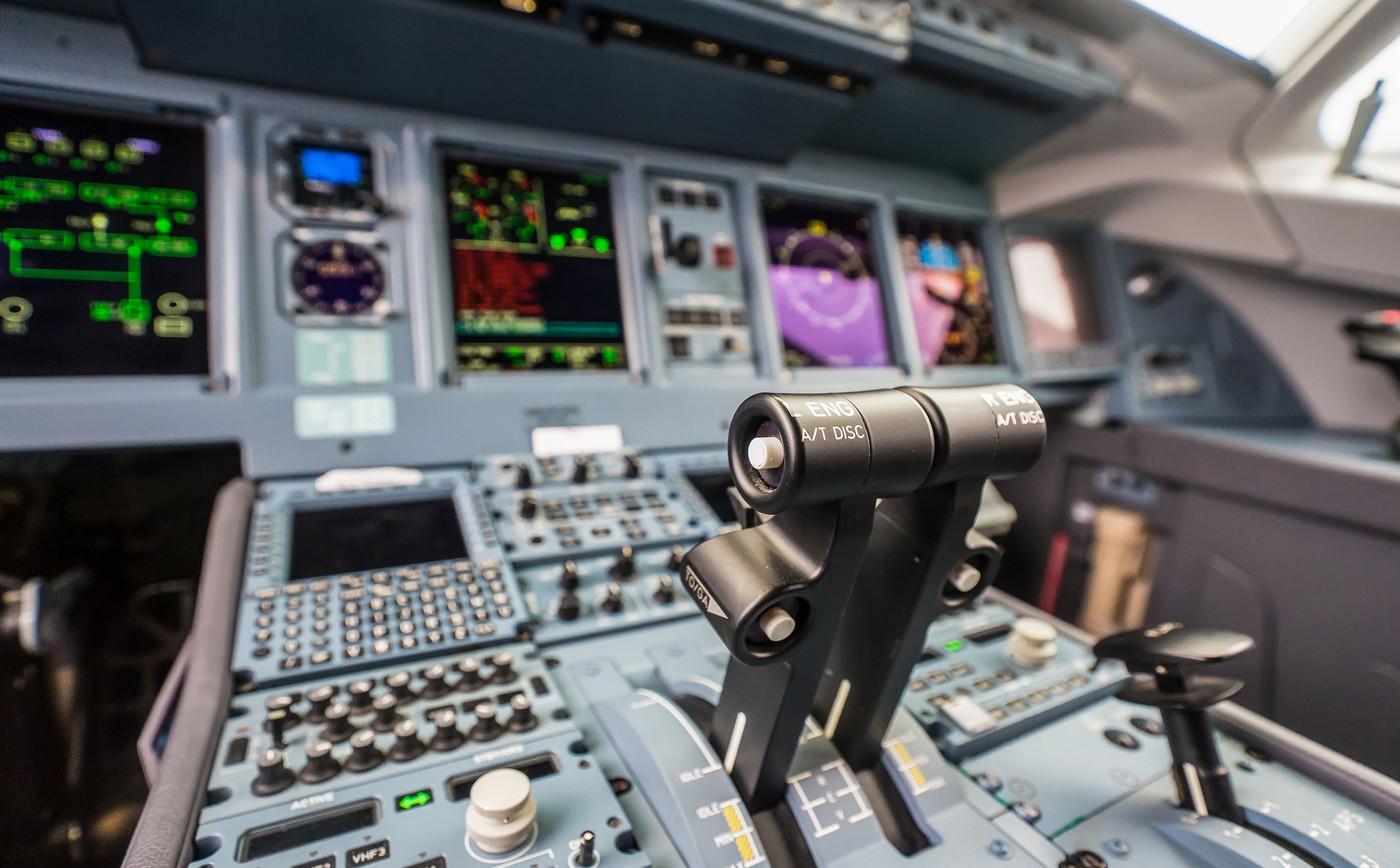 JAXA is developing a group of technologies, namely WEATHER-Eye technologies, for protecting aircraft from special weather conditions such as snow, ice, lightning, and volcanic ash under a research program named WEATHER-Eye (WEATHER-Endurance Aircraft Technology to Hold, Evade and Recover by Eye).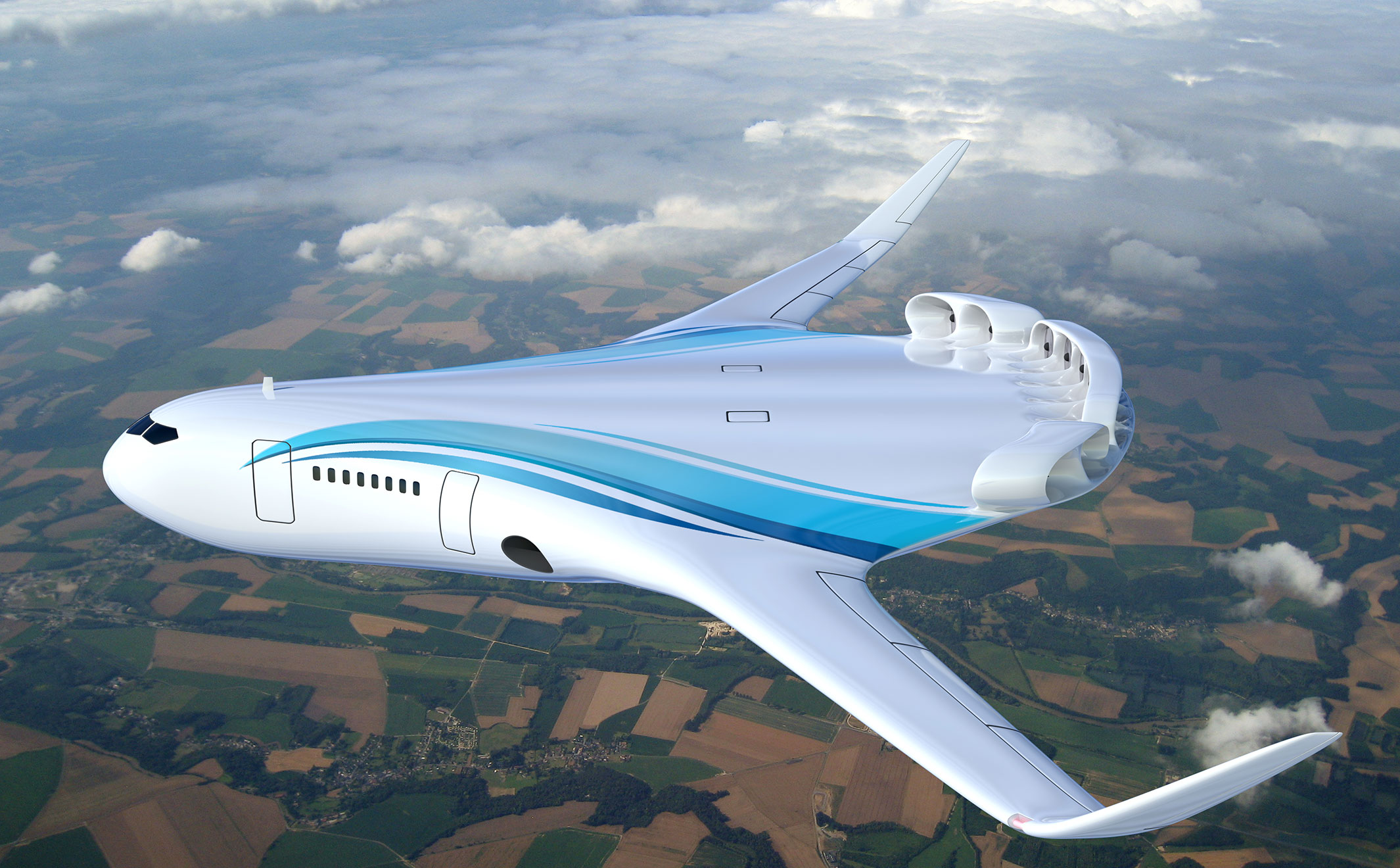 JAXA has been promoting studies on electric and hybrid aircraft for drastic reduction of CO2 emissions in aviation. Our ongoing studies mainly address themes around hybrid propulsion systems, such as electric generator system having combined cycle of fuel cell and gas turbine and distributed electric fan system.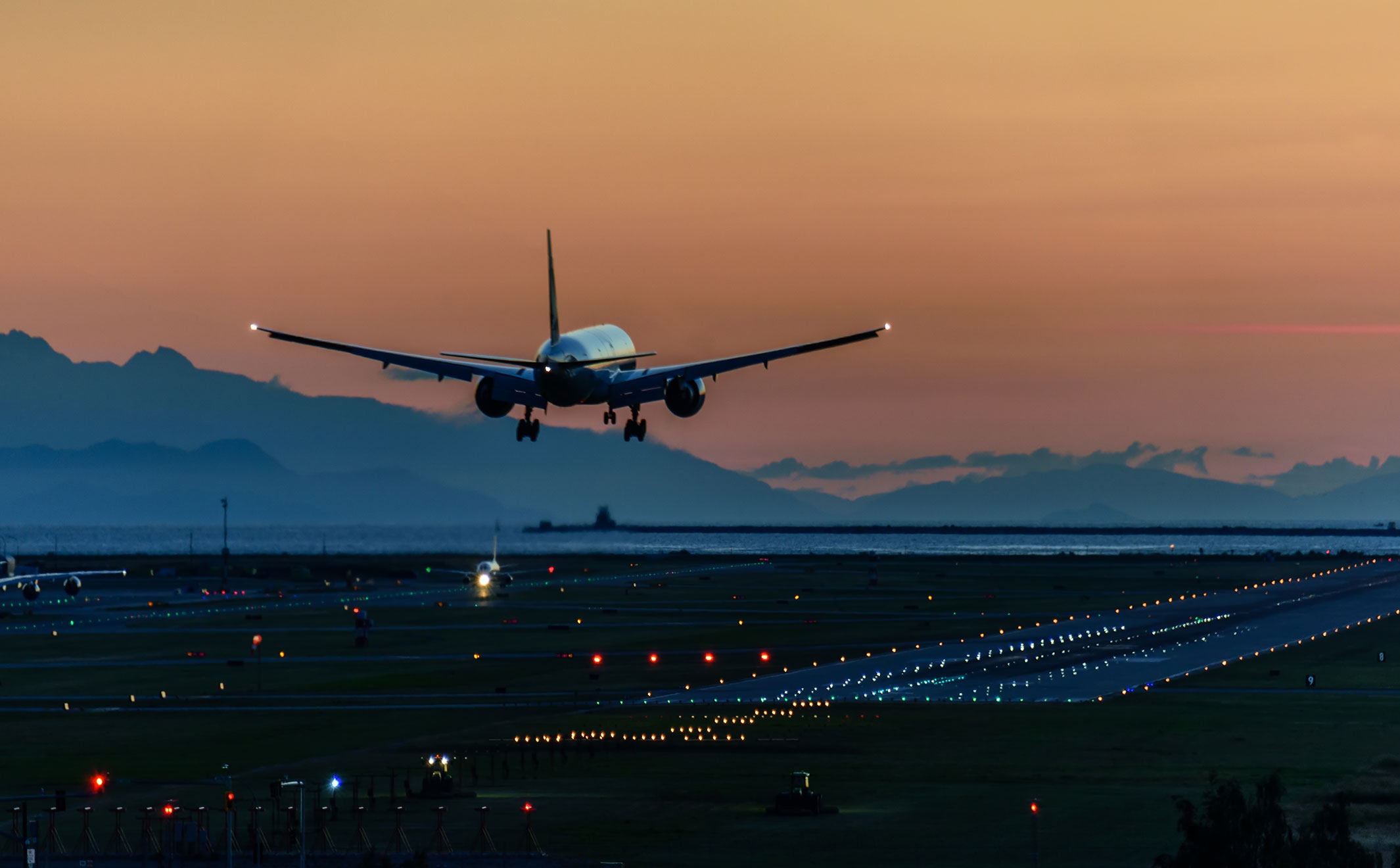 The Smart Flight Technology Research is to help boost the efficiency and safety of aircraft operation by integrated processing of various onboard and ground data, and by automation and optimization of situation monitoring/option generation tasks of pilots and controllers.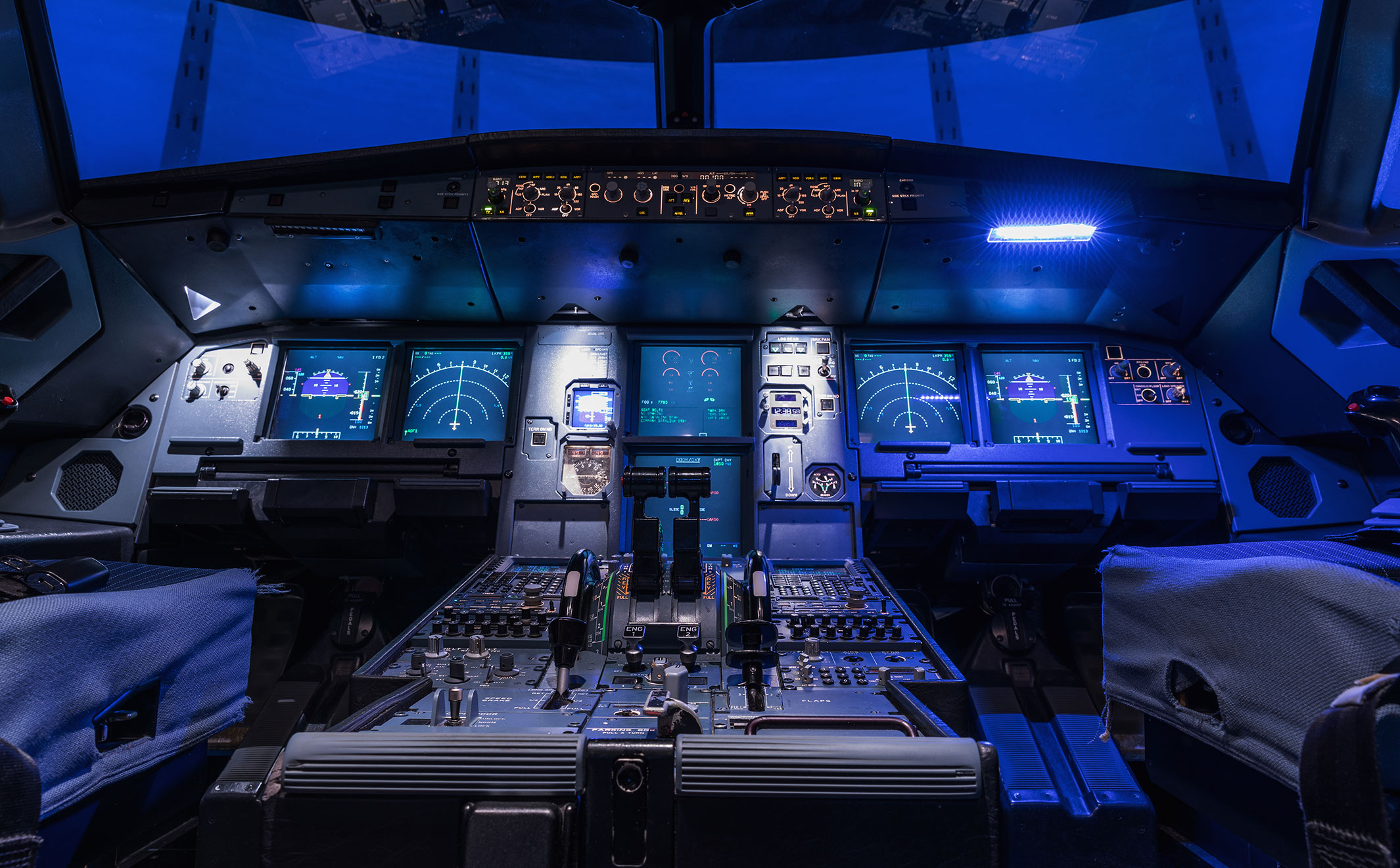 Equipment certification is a vital but challenging process for avionics manufacturers. JAXA has been accumulating a substantial amount of know-how in this area through a range of R&D on avionics-related technologies. This research is to turn our experiences into a shared resource for Japanese manufacturers to better engage in the certification process.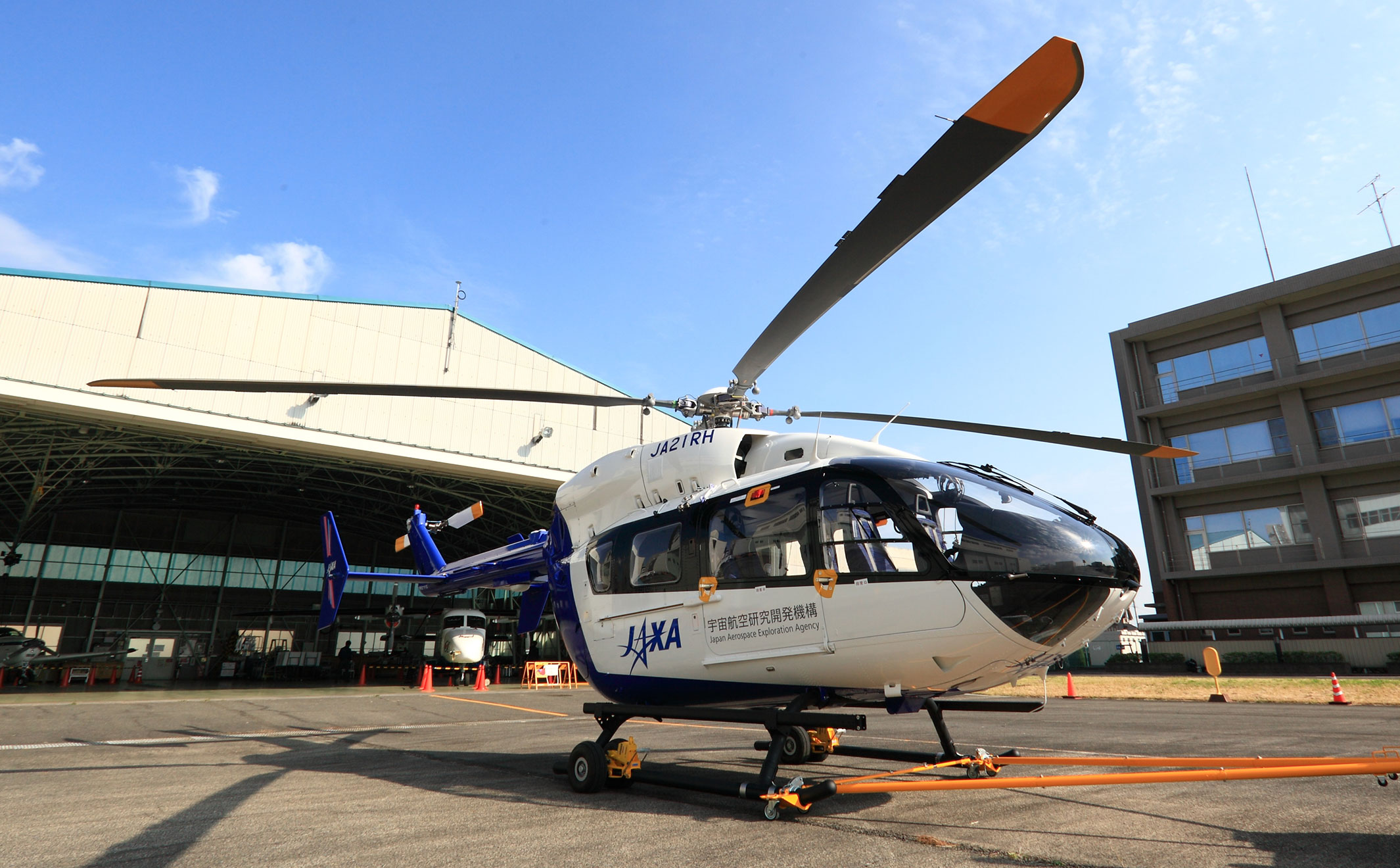 To enable safer and more efficient disaster relief aircraft operations, JAXA has been developing "Disaster Relief Aircraft Management System(D-NET)", which facilitates real-time information sharing among aircraft involved in relief activities and emergency operation centers on the ground.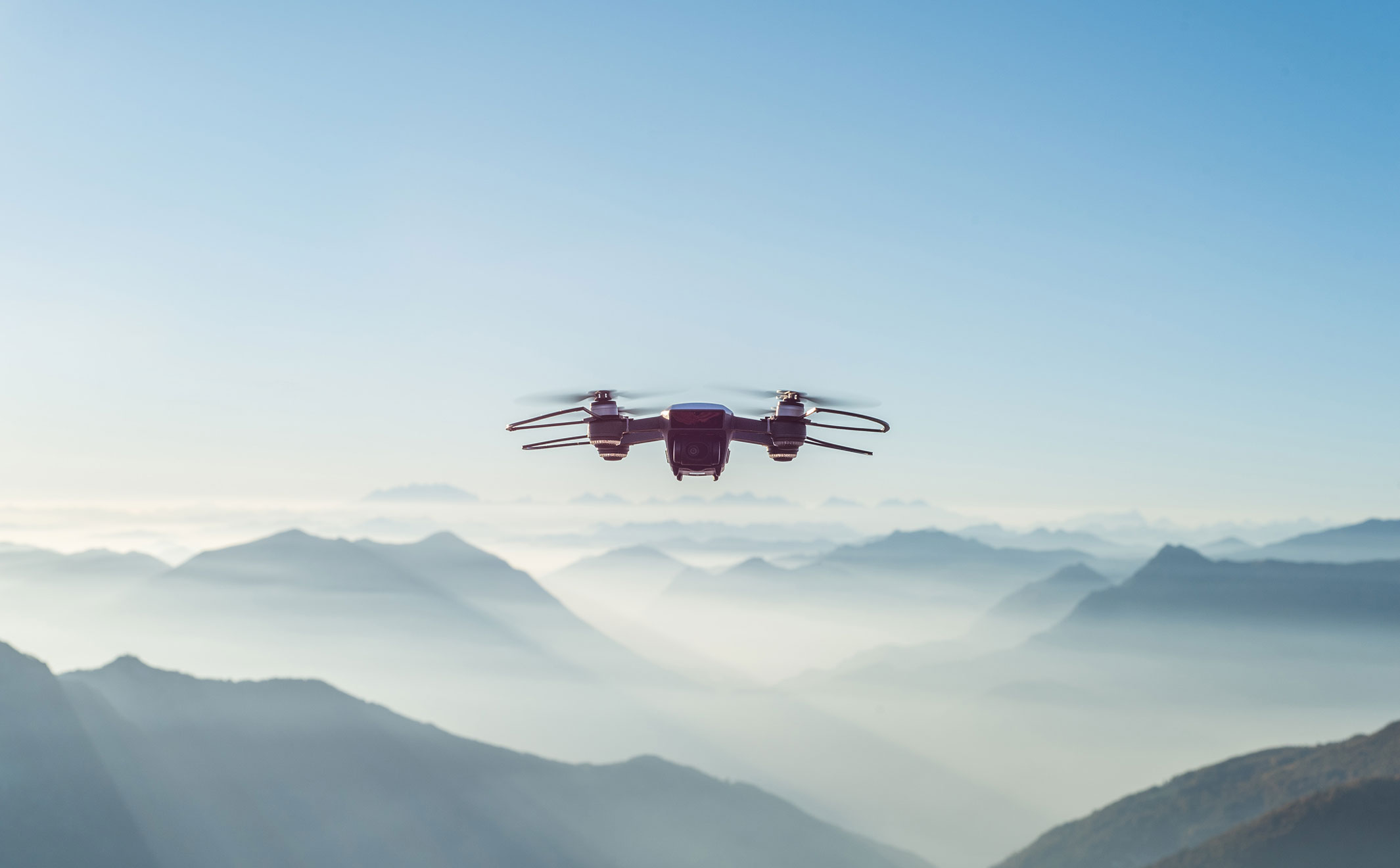 To operate small UAS safely beyond visual range and in populated areas, JAXA carries out research on technologies for operation management, safety evaluation, and safety improvement.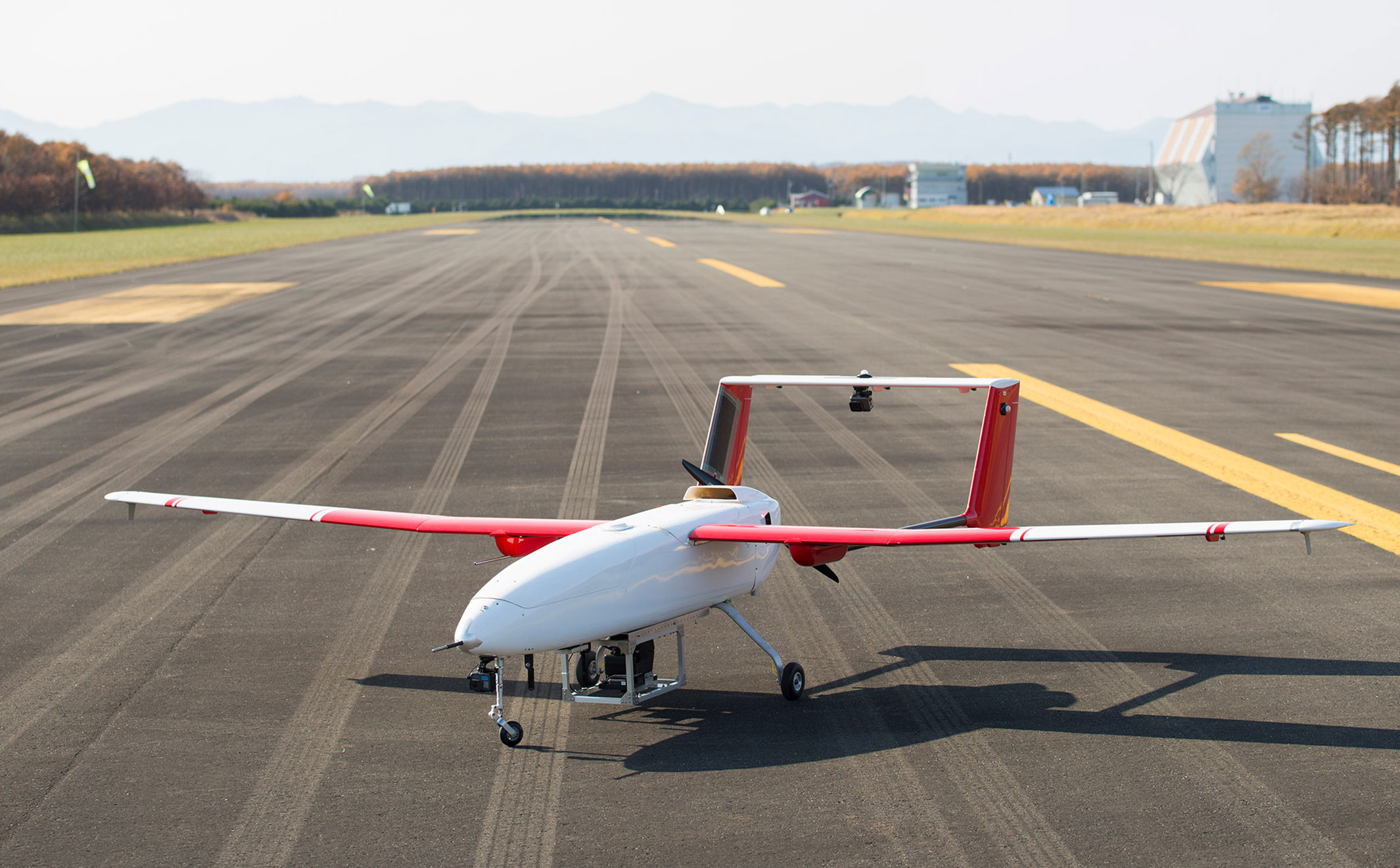 In order to expand the mission capabilities of small UAS, JAXA is developing two technological concepts: VTOL technology—which will make it possible to ensure better take-off/landing operability and enhance flight range at the same time—and morphing-wing technology for enabling safe flight under adverse weather conditions.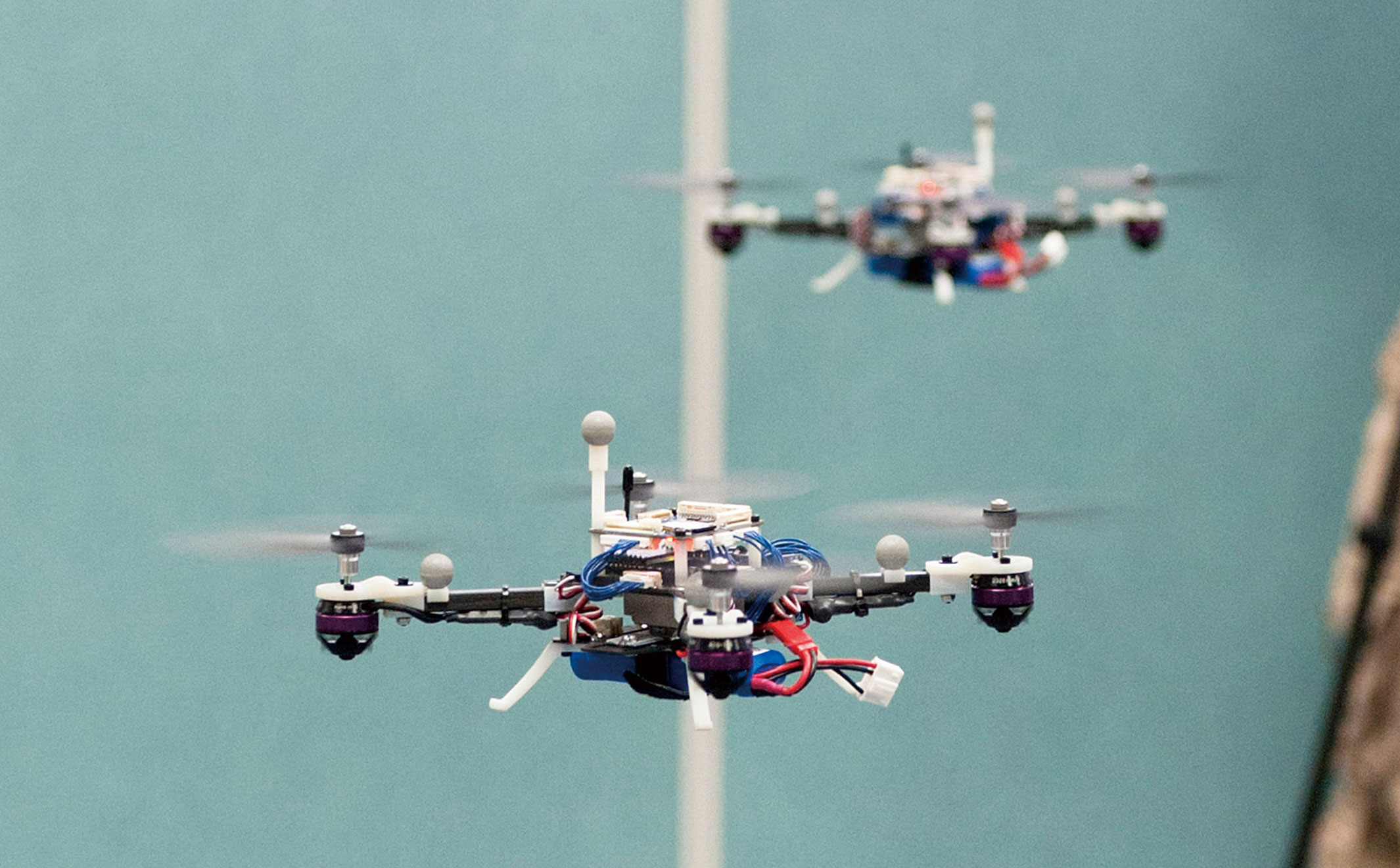 To enable multiple micro aerial vehicles (MAV) on indoor missions to perform complex tasks autonomously and cooperatively, we are conducting studies on various technologies including the development of effective algorithms and flight demonstrations.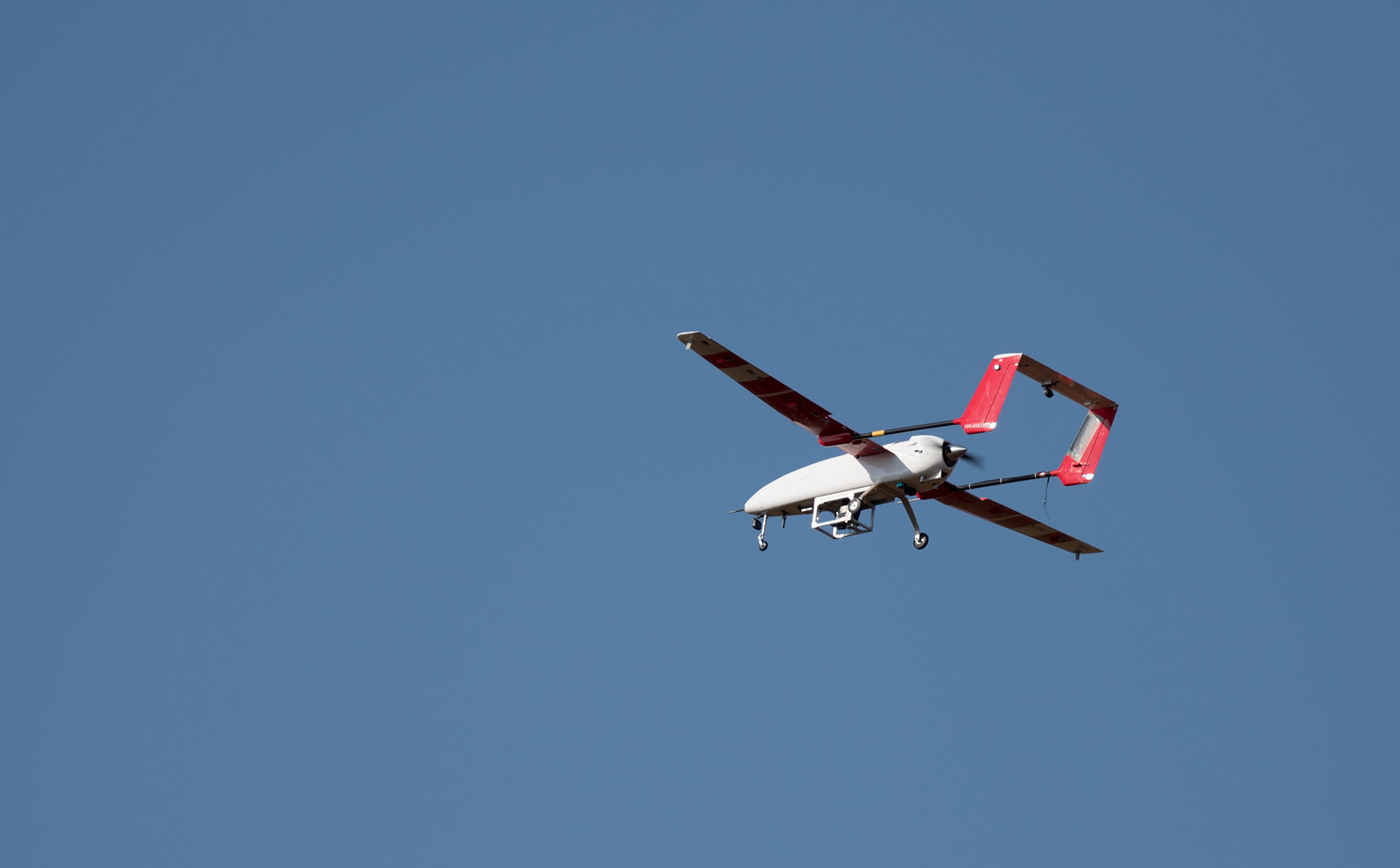 JAXA works on the development of a small unmanned aerial system that is suitable for radiation monitoring by using a small long-endurance UAV equipped with a radiation detector that Japan Atomic Energy Agency (JAEA) has been using on unmanned helicopters and/or with another detector with improved real-time monitoring features.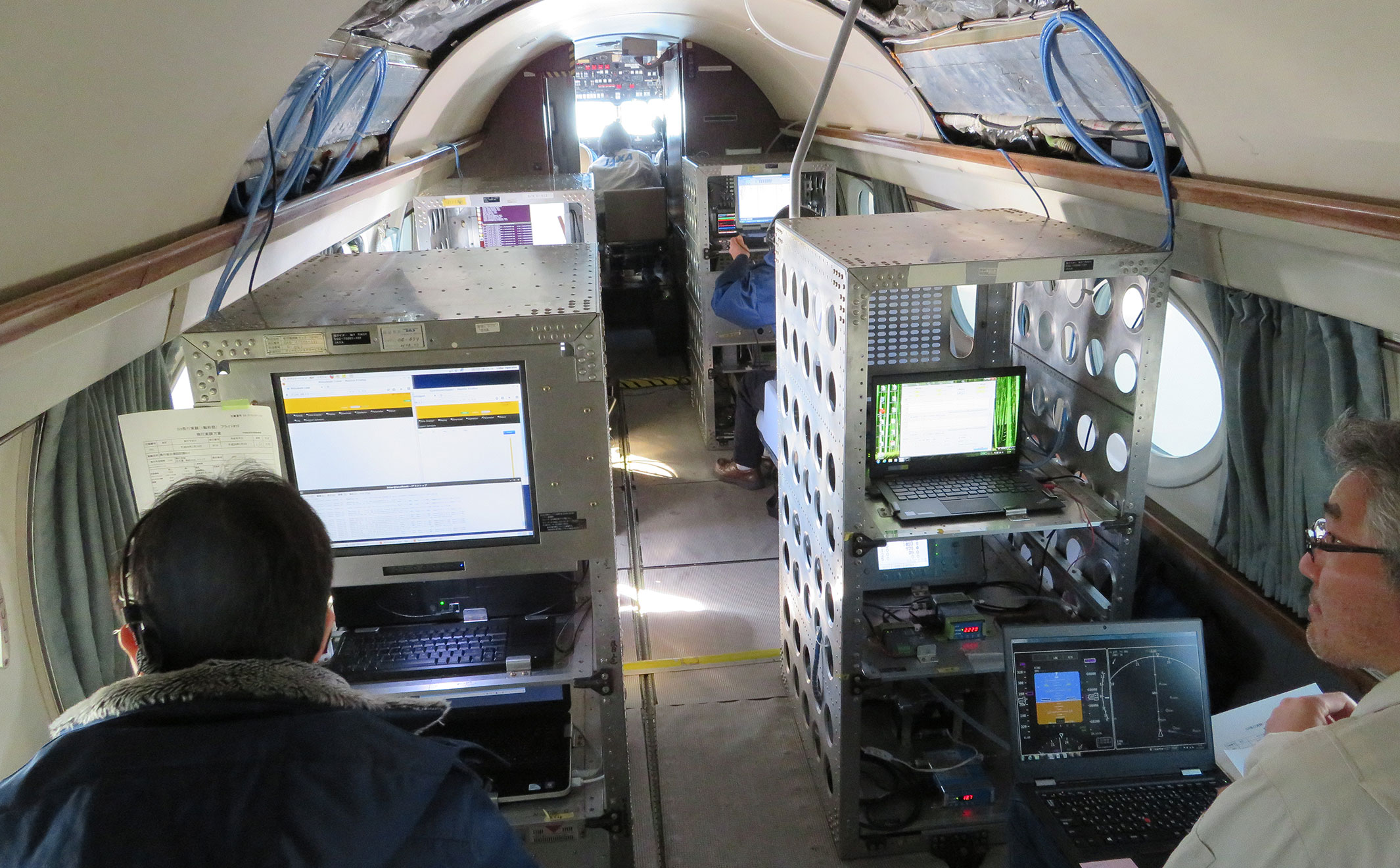 To suppress sudden aircraft shakings, we are developing gust alleviation technology that can automatically manipulate flight control surfaces when the aircraft autopilot system receives input on air-flow vector data estimated from the turbulence detection system developed in the SafeAvio project. Our ultimate goal is to reduce turbulence-induced aircraft accidents.