Test facilities
JAXA has a range of testing facilities essential for aeronautics, such as wind tunnels, research aircraft, aeroegine test facilities, composites test facilities and supercomputer. Some test facilities are available to external users.
Composites test facilities
JAXA has an extensive range of facilities that enable diverse R&D on structures and advanced materials.
We have specialized testing equipment for composite materials and structures, such as composite fabrication facilities, strength test facilities, materials properties measurement machines, and non-destructive inspection equipment. These facilities underpins various studies on composite technologies. Some facilities are available to external users (for a fee).
Composite fabrication facilities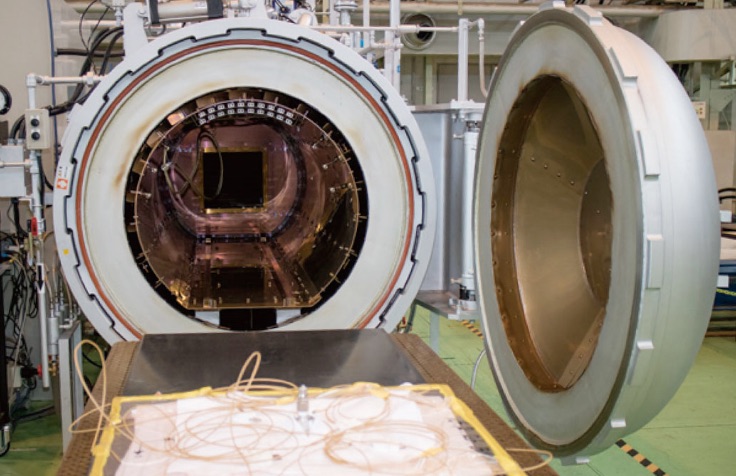 Auto clave
Vacuum hot press
Oven
Clean room for molding
Cutters and machines
Thermal properties and materials analysis devices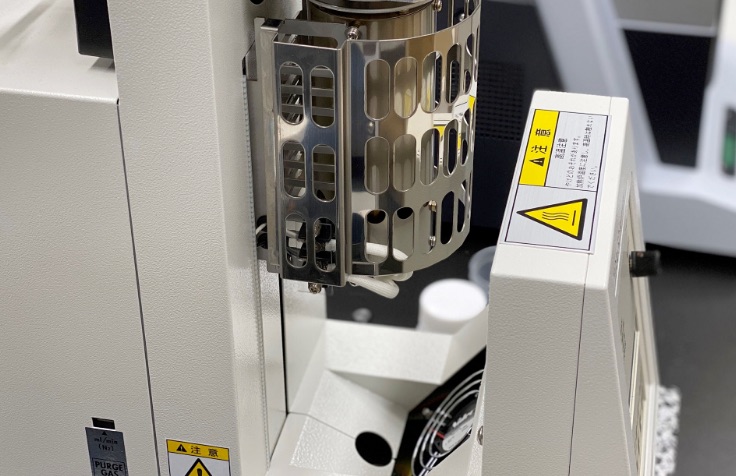 Thermal diffusivity measurement device
Thermogravimetry / Differential scanning calorimetry measurement machines
Thermal expansion measurement devices
Thermal conductivity measurement device
Dynamic viscoelasticity measurement device
Viscosity measurement device (Rheometer)
Environment control chambers and load frames for creep tests
Non-destructive testing devices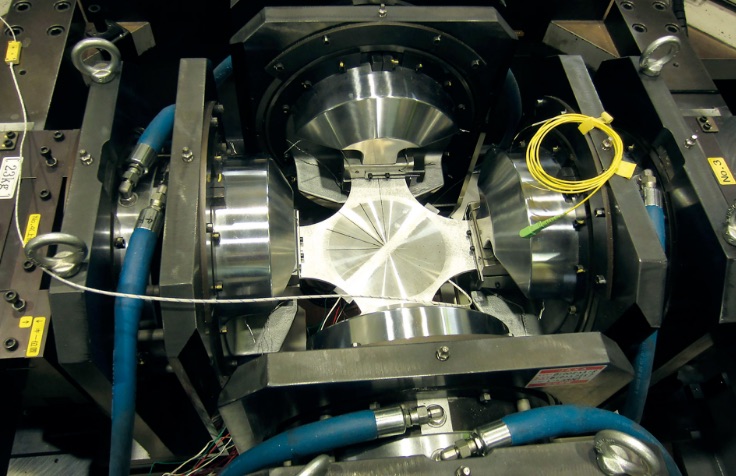 Large X-ray CT scanner
Micro X-ray CT scanner
Ultrasonic inspection devices
Structural vibration evaluation facilities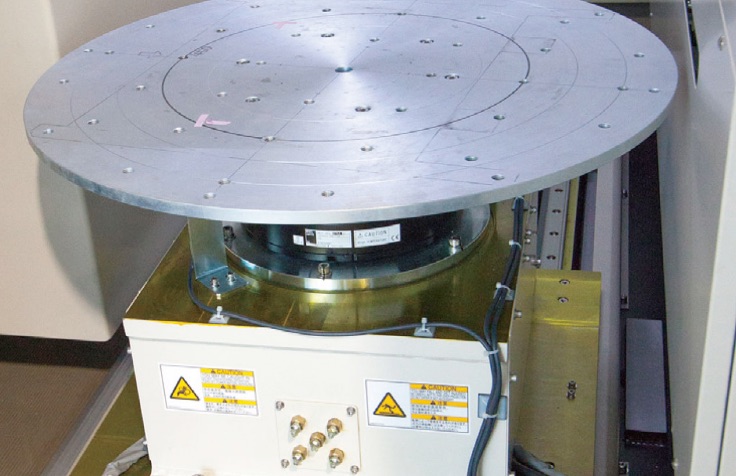 Multi-axis Vibration Evaluating System (MaVES)
Multi-axis Vibration Evaluating System - c (MaVES-c)
Related contents