About us
JAXA Aviation helps to create a safer and more prosperous society with aeronautics-related research and development activities.
FLIGHT PATH No.22 | 2018 WINTER
<In Pictures>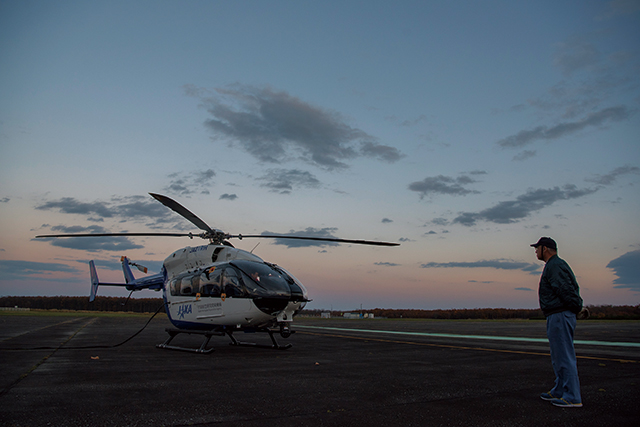 JAXA has been researching and developing a technology called "Situational Awareness and Visual Enhancer for Rescue Helicopter (SAVERH)," which provides pilots with visual information designed to assist them in flying the helicopter safely at night or in other degraded visual environments. This picture was taken at JAXA's Taiki Aerospace Research Field, where we conducted a flight test of SAVERH in November 2018.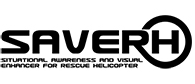 "SAVERH" FLIGHT PATH No.21 Aeronautics in depth (July, 2018)