About us
JAXA Aviation helps to create a safer and more prosperous society with aeronautics-related research and development activities.
How we work
In order to enhance the competitive edge of the Japanese aviation industry further and propel the development of air transportation systems, JAXA Aviation Technology Directorate encourages collaboration with diverse stakeholders across sectors and borders. Bringing together expertise and knowledge via mutually beneficial collaborative research both at home and internationally, JAXA aims to cultivate human resources and innovative technologies that will benefit industry and society as a whole.
Innovation Hub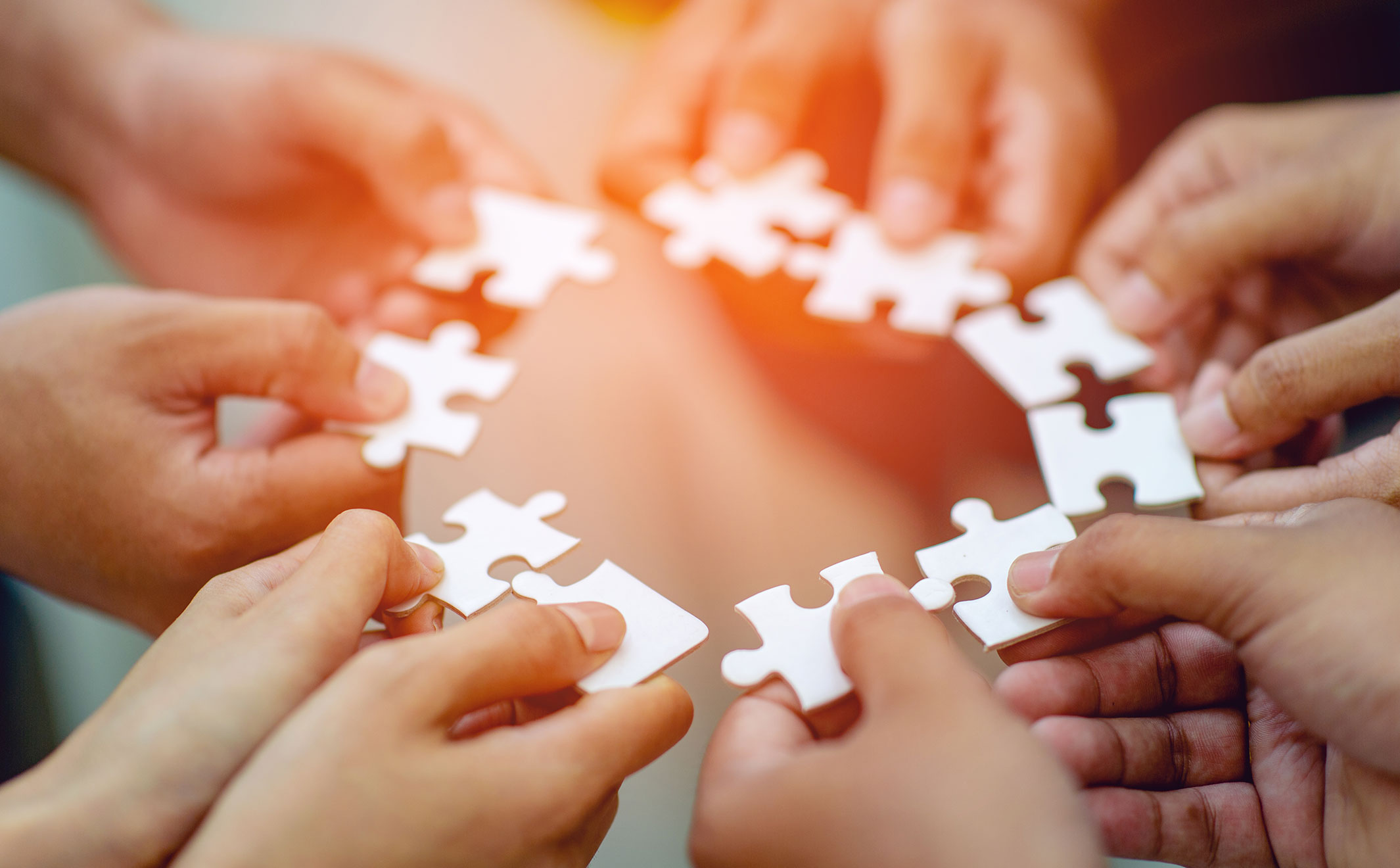 JAXA Aviation provides new value to society through open innovation by collaborating with diverse players across industries and sectors. To enable this, we set up four Innovation Hubs that specialize in aviation environmental sustainability, aviation safety, aviation integration, and aircraft lifecycle, respectively. Each Innovation Hub promotes research activities that provide solutions to society with a major impact.
For smooth and practical implementation of R&D results for use in public, we also make our efforts to establish ecosystems for collaboration and innovation. These efforts include building collaborative frameworks, such as government-industry-academia consortia where diverse stakeholders work together with a shared vision and leveraging their strength in a multidisciplinary and cross-functional manner, as well as taking part in standardization activities to establish international rules that better help Japanese industry to enter the market. These efforts will focus particularly on the new R&D fields of electric hybrid propulsion technology, multi-type aircraft and operations integration technology, and aircraft life cycle digital transformation (DX) technology.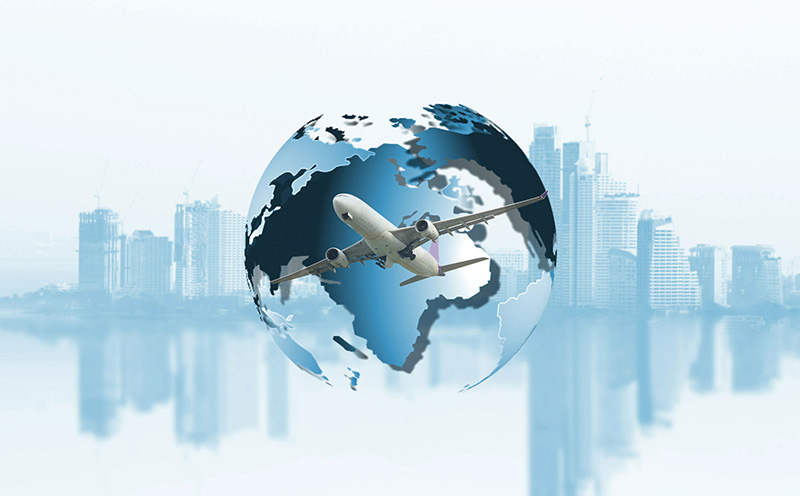 JAXA Aviation Technology Directorate works closely with overseas public aeronautical research institutions, private companies, and universities, strengthening technical capability by engaging in a variety of mutually beneficial and complementary joint research activities.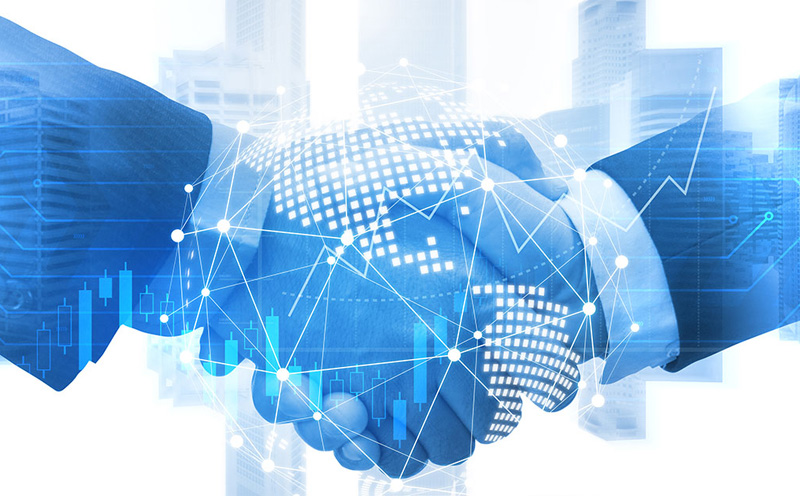 To ensure smooth and practical application of R&D findings, JAXA Aviation works together with various players in public sector, private sector and academia. JAXA Aviation also work with universities to foster the next-generation talents who would lead Japan's future aviation industry.