About us
JAXA Aviation helps to create a safer and more prosperous society with aeronautics-related research and development activities.
Who we are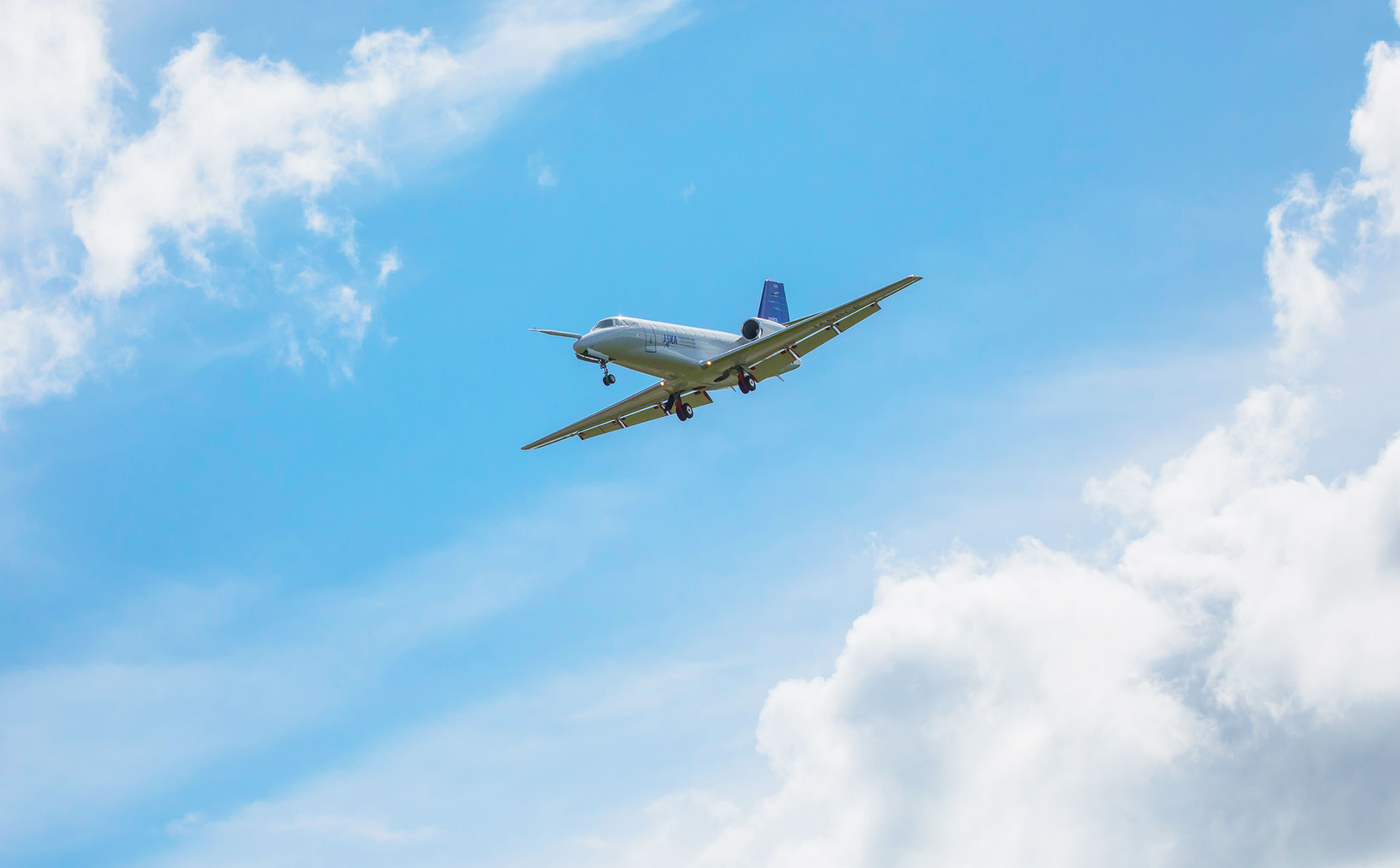 The Japan Aerospace Exploration Agency (JAXA) is Japan's national research and development agency specializing in space and aeronautics. JAXA conducts a wide range of R&D activities related to space and aeronautics at more than ten field centers across Japan. Visit JAXA website to find out more about JAXA.
The Aviation Technology Directorate, or JAXA Aviation, is responsible for facilitating the enhancement of science and technology related to aeronautics. Its mission is to help create a safe and prosperous society through aeronautical research and development.