Research & Development
JAXA promotes three research and development programs and a fundamental research program that underpins them.
Weather information technology
ALWIN won President Award of Japan Aeronautical Engineers' Association
The Airport Low-level Wind Information (ALWIN) advisory system was cooperatively developed by JAXA and the Japan Meteorological Agency, and has been in operation at Haneda Airport (Tokyo International Airport) and Narita International Airport since April 2017. The Japan Aeronautical Engineers' Association presented the President Award to the ALWIN system after about one year of its practical operation.
The ALWIN is an information service that provides "visible" data for winds around the aircraft landing paths to pilots and other aviation operators by making acquired raw data into texts or images while collecting accurate and detailed information of wind conditions there, such as wind direction, wind velocity, wind shear, and turbulence. The service is highly appreciated by airlines as useful information for safe landings and more punctual operation, hence it really works best in aircraft operations. We are now developing a low-cost information advisory system called "SOLWIN (SODAR-based Low-level Wind Information)" and demonstrations of it have been performed in some local airports since last year.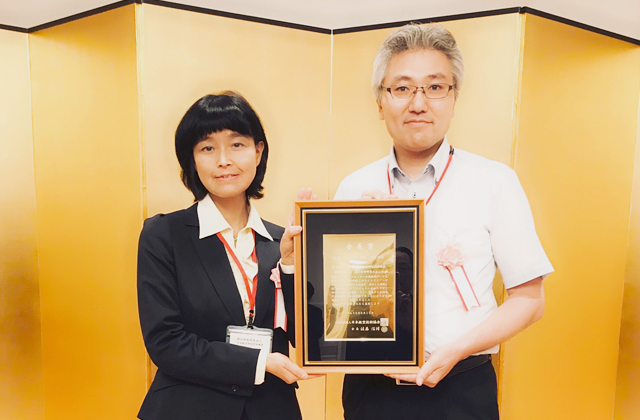 August 1, 2018